Turbobooster Backless Booster Seat – GRACO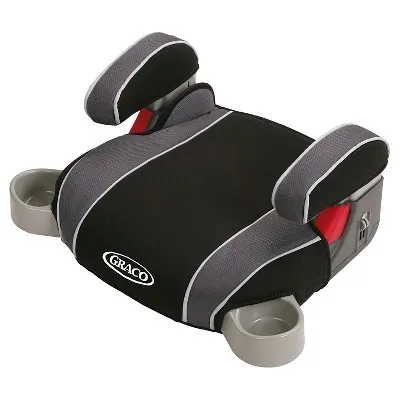 In case your child doesn't require lumbar or neck support, Graco has a backless booster seat alternative. It's cheaper than high-back options at $27, yet it still gives your kid the height and seatbelt advice they need to remain secure in the car.
4Ever DLX 4-in-1 Car Seat – GRACO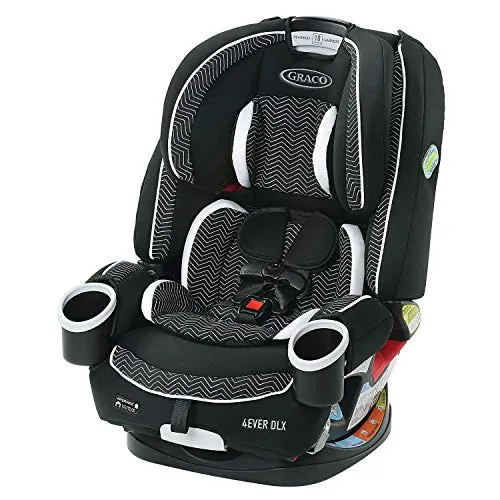 You can get your money's worth out of this seat since it can be used in four different configurations throughout its 10-year lifespan: as a rear-facing seat, a front-facing seat, a high-back booster, and a backless booster. Installing is a breeze thanks to LATCH, and it offers a wide range of customization options, including a 10-position headrest, 6-position recline, and a no-rethread harness, all of which are highly regarded by our experts. A pair of cup holders and removable, washable seat cushions are included.